Dinner Plain & Hotham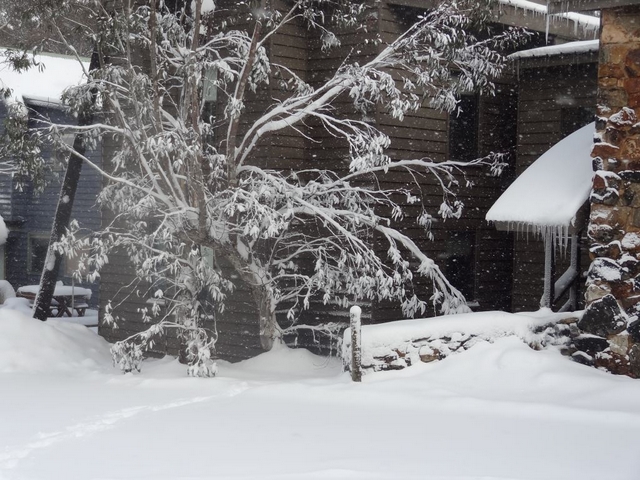 Dinner Plain is a small town with a unique architectural style sympathetic with the Victorian alpine environment
It is 11 km east of Mt Hotham along a flat sealed road and 11 km west of Mt Hotham airport.
There are cross country ski trails trails including a link to the Mt Hotham trails. A regular bus service in winter to and from Mt Hotham and the airport.
Dinner Plain has a health spa and gym including an indoor pool, several restaurants and bars, a general store and has facilities and accommodation available in all seasons.
Subcategories